I love gliter gifs, put it in my page, there are some beautiful images!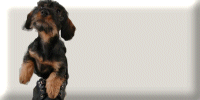 Last uploads
Duendeluz has no images uploaded.

Hi Duendeluz,
Well here in the Netherlands is the late summer going on., and very good at the moment.
Tomorrow they expect 28 degrees, Wauw also verry strange weather for the time of the year here,
but nice . It is now 00.15 hour, so Iám goïng to bed.
Wish you a beautifull day, or evening? And a nice spring of course.
Goodnight, with love Mâry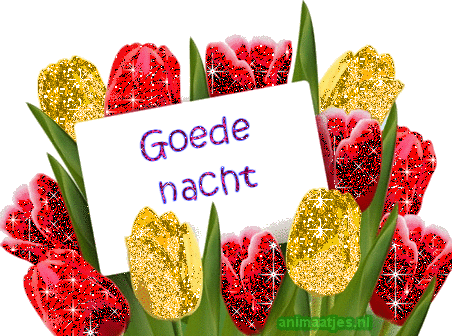 4 september 2013
Like
(

1

)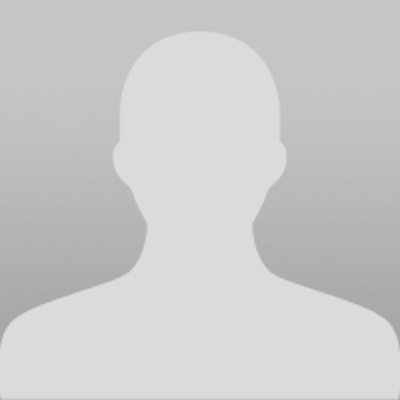 Can i use any of these images for my business to sell for clients? I do invitations.
12 june 2013
Like (

0

)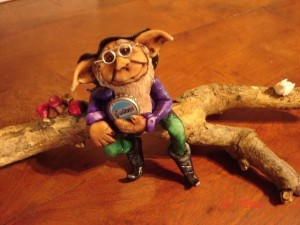 Guillermo
Máxima
Recently crowned Kings of Holland
Congratulations!
1 may 2013
Like
(

1

)

What a beautifull place to live!!! And near the sea??? Wauwww.
Maxima, must have been homesick, when she married our Prins of the Netherlands, and becoming Queen soon, Haha
Thank you for writing, and have a nice day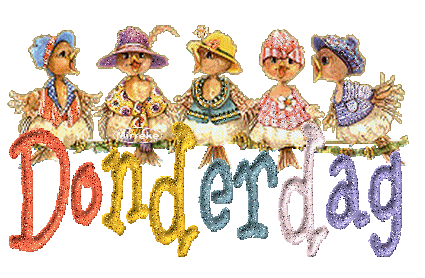 18 april 2013
Like
(

1

)

Duendeluz Goodevening,
How nice that we became friends her on this site, and thank you for adding me.
Wish you a good evening and till next time,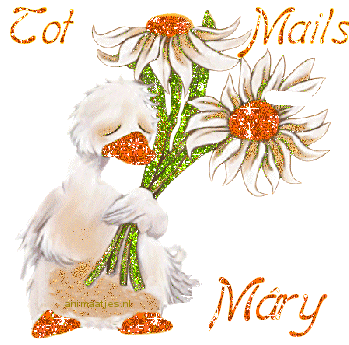 16 april 2013
Like
(

2

)